At Cazeault Roofing & Solar, our professional exterior contractors offer expert siding installations in options that are affordable, versatile, and quality made. From vinyl to veneers to fiber cement, your new siding will help to protect and beautify your home.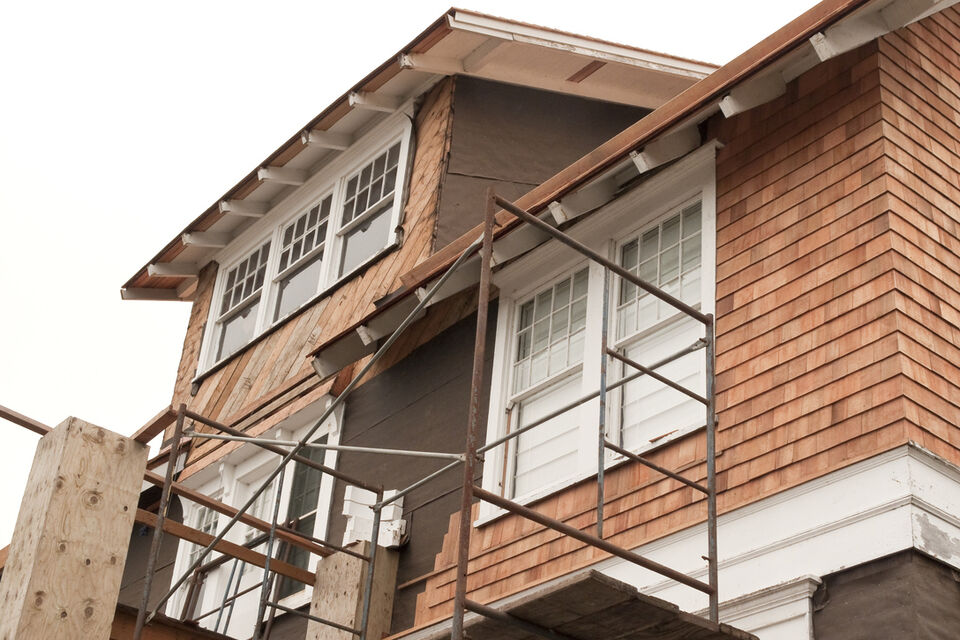 Wood Shingles and Clapboards
For a traditional Cape Cod style, go with a wood siding installation. Wood siding comes in clapboard styles as well as shakes and shingles. Planks of wood are installed horizontally with the top piece overlapping the lower piece on the clapboard style wood siding, while shakes and shingles are positioned much like a shingle roof. Depending on maintenance and wood types, your natural wood siding can last a lifetime.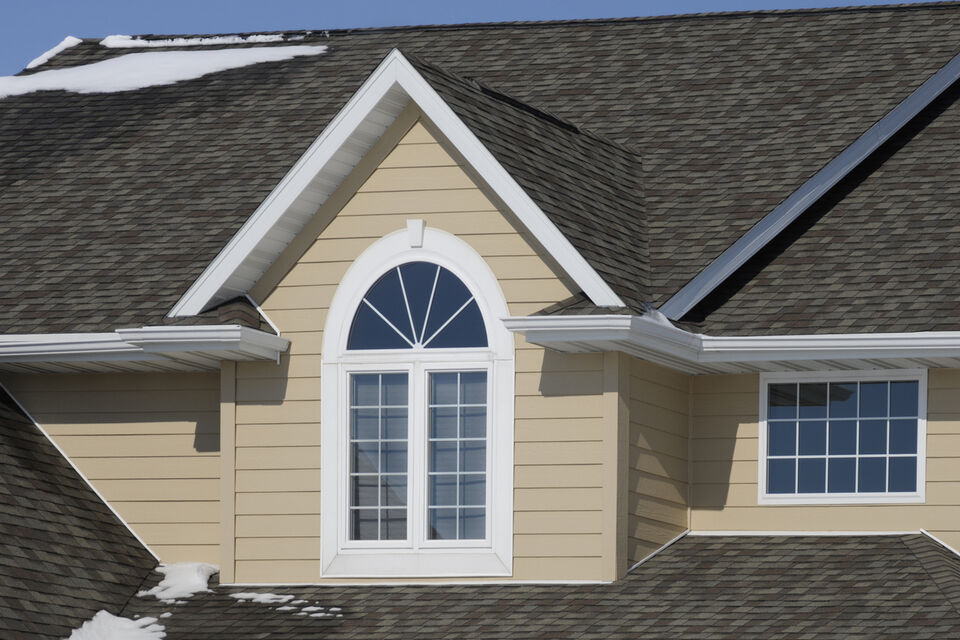 Vinyl Siding
As one of the most popular siding options, vinyl siding is affordable and easy to maintain. It's also easy to install for professionals, which cuts down on your labor costs. Many of today's vinyl siding options come in a huge variety of colors and styles so you don't have to worry about finding something that looks great on your home.