It's not uncommon for homeowners to take their gutter systems for granted, but when there's any amount of harsh weather, gutters are a huge part of the protection of your home.
Not only do gutters help direct water away from your home's foundation, but they're also important for routing water away from walkways, where ice could build up and cause damage or create a risk for injury. Many older homes have poorly designed gutter systems, and the professionals at Cazeault Roofing & Solar can make sure that your gutters are in good shape and functioning properly.
If you don't currently have gutters installed on your home, or if your gutters are in need of repairs, Cazeault Roofing & Solar is ready and eager to make sure that your gutters are giving your home the protection it needs.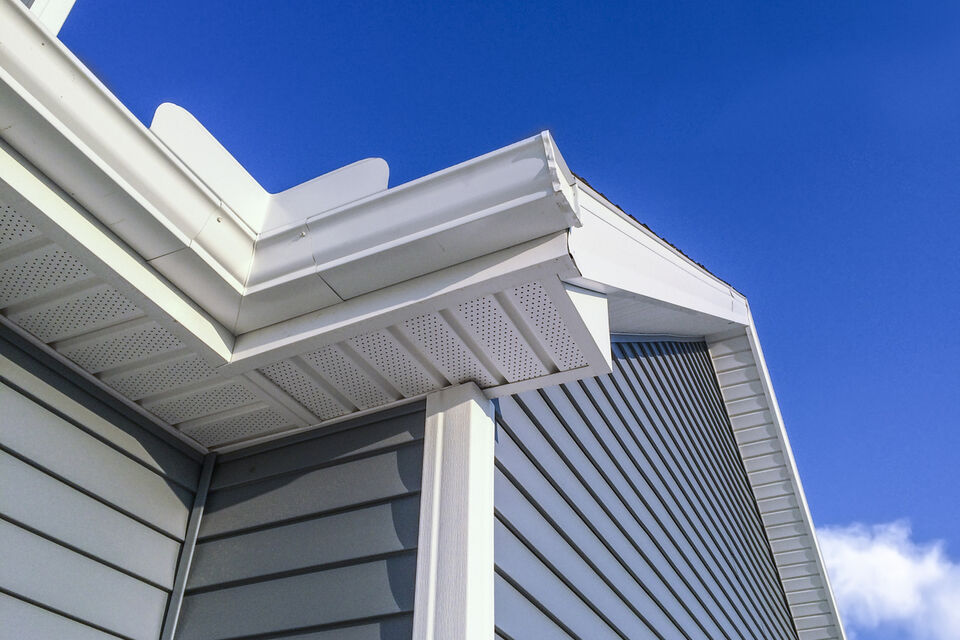 New Gutter and Downspout Installation
We offer many solutions that will combine form and function to add to the value of your home. Choose from a number of gutter color and style options. Upgrade to a gutter protection system that allows rainwater to pass through freely, but will deter debris like leaves, sticks, insects, birds, and squirrels.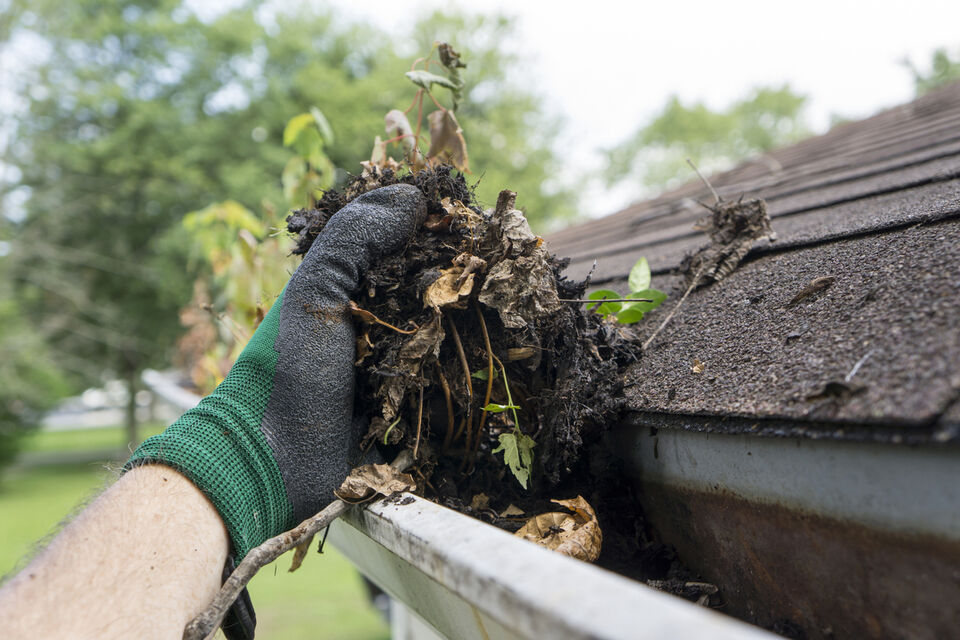 Gutter Cleaning Services
First, we make sure loose debris is removed from the roof areas. Next, we clean each rain gutter by hand and then rinse them clean. Finally, we make sure each downspout is flushed thoroughly and checked to ensure proper flow. All debris is removed from the site, leaving your home clean and prepared for the next storm.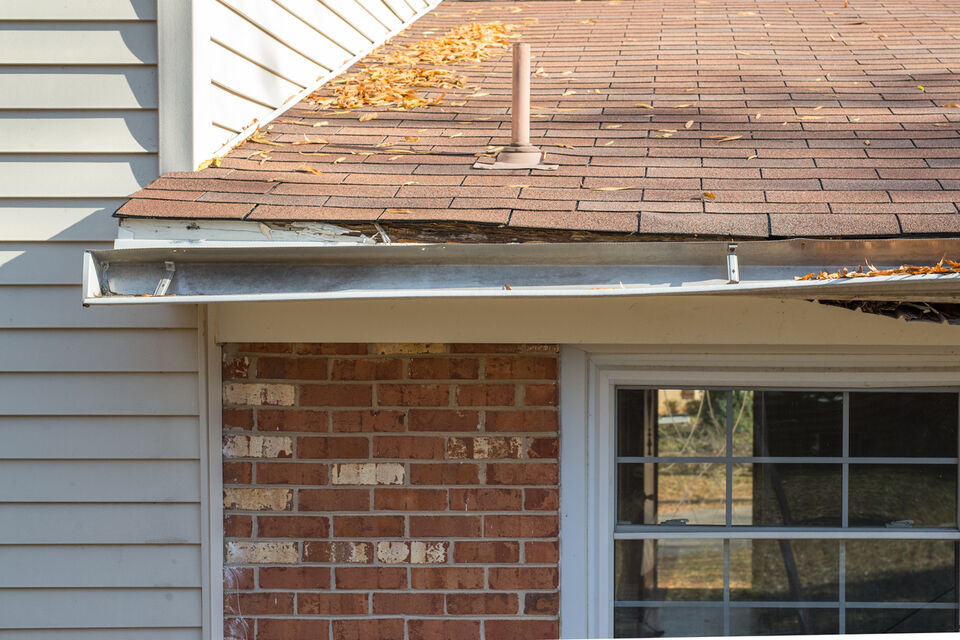 Gutter Repair Work
If possible, we will work to save you money by repairing your existing gutters instead of replacing them with new ones. Our trucks are stocked and we're ready to fix any problems we may come across, right on the spot. We will also replace any damaged fascia or soffit. All work is performed by our licensed and trained professional roofing contractors.