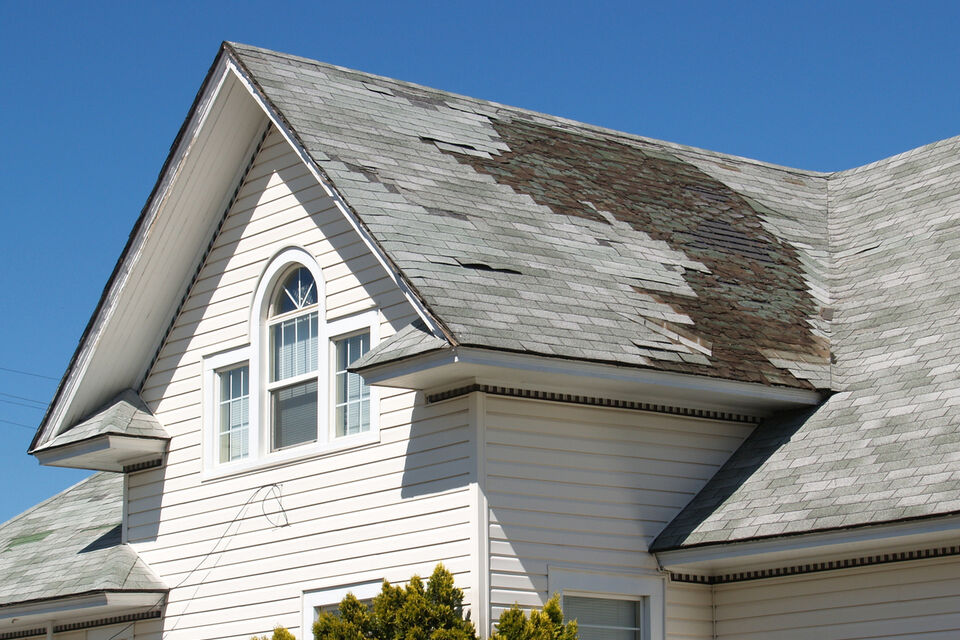 Professional Roof Replacement. Quality Guaranteed.
At Cazeault Roofing we provide timely and quality roof replacements across Cape Cod, Plymouth County, and the South Shore. We've proudly offered a wide variety of roofing options for over 85 years. Our roofing technicians are well trained and highly skilled, with the ability to replace your old roof with any roofing type you require. We do quick and efficient installation, so you can enjoy your new roof as soon as possible.
We always keep a tidy work area and the safety of your family and property are our top priority. When you allow Cazeault Roofing to replace your roof, you'll experience what it is like to work with a real roofing professional. That is why we are the top choice on Cape Cod and Plymouth for roof replacement experts.
Why Replace Your Old Looking Roof?
When your roof lives past its prime, it will start looking old and worn. While aesthetics certainly aren't the most important concern regarding a roof, it does play a huge role in your home's exterior design. The roof is a very large and noticeable part of your home and having a new, beautiful roof can have a big impact on your building's décor.
Replacing your old roof will not only have a number of practical advantages, but it also increases the aesthetic value of your home tremendously. Whether it be cedar shingles, sheet copper or slate tiles, the perfect roof that complements your home's character will make a lasting impression. Request A Roofing Inspection & Quote.
Cost-Effective Roof Replacement
One of the biggest practical benefits for a roof replacement is cost. Due to the wonders of technology, most roofing materials are made to be much more energy-efficient nowadays. Newer roofs have better insulation properties which tremendously help mitigate energy loss and keep your HVAC system from straining.
A new roof from Cazeault Roofing will be the most economically practical decision you can make for your home.
Thanks to the wonders of technology and new building materials, there are more roofing options available than ever before. We only work with the finest manufacturers, which means we have a large selection of the highest quality, energy-efficient roofing materials available.

Many roofing types are also extremely durable which helps keep maintenance and repair costs down. For example, metal and rubber roofing types can last decades without any problems, as they stand up to harsh weather conditions very well.