With its realistic deep cedar-grain texture and striking wood-like appearance, LP® SmartSide® treated engineered wood cladding stands apart from all other choices. It's an easy way to bring out your home's unique charm and beauty.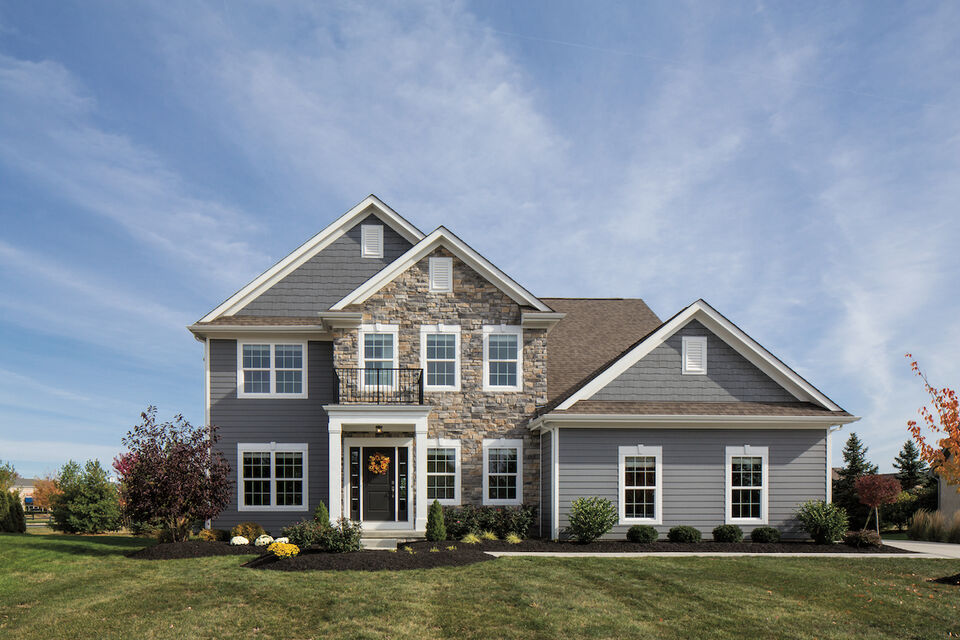 Why Choose LP® SmartSide®?
LP® SmartSide® treated engineered wood siding is designed to hold up to tough weather elements as well as withstand impact from airborne debris and everyday bumps. LP® has your back with an industry-leading warranty. With over 20 years of proven performance, it's easy to see why LP® SmartSide® is one of the fastest-growing brands of siding materials in the United States.
LP® SmartSide® products feature engineered wood strand technology that offers superior protection against hail, wind, moisture, fungal decay, and termites.

If you live in an area that experiences high wind-related events, the strength, and durability of your home's siding matter more than ever. If you're looking for a high wind-rated siding, we have some good news: LP® SmartSide® Trim & Siding can stand up to tough storms with wind gusts up to 200 mph. Talk about peace of mind!

How your siding stands up to hail is one of the most important considerations when it comes to evaluating impact-resistant siding. With LP® SmartSide® products, you'll have less worries—its warranty covers hail damage up to 1.75 inches in diameter.

While weather can be unpredictable, we believe that the warranty protecting your siding from it shouldn't be. This is why all LP® SmartSide® products come backed by an industry-leading 5/50-year limited warranty. It's our way of giving you extra confidence—regardless of the climate zone you live in.
LP® SmartSide® vs. Traditional Wood Siding